New distribution agreement with GenapSys Inc
Gamidor Diagnostics is proud to be selected as GenapSys Inc. distributor in Israel.
GenapSys Inc. is a new and innovative company offering systems and reagents for NGS (Next Generation Sequencing) using novel and unique technologies. These technologies combined constitute a quantum leap in sequencing quality and costs, packed in a bench-top instrument smaller than a standard PCR machine.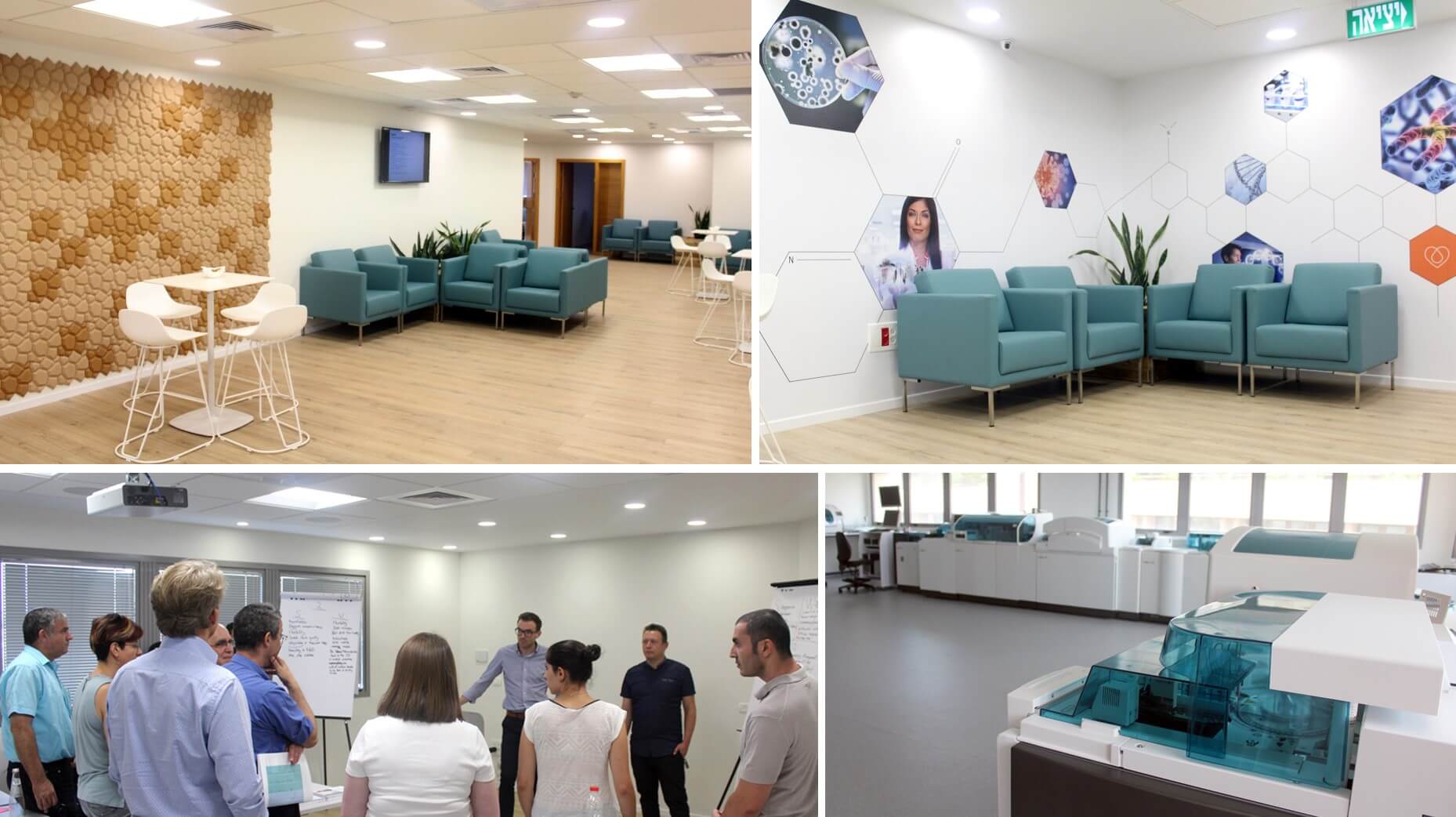 A new company training center opened in Ashdod. The center will host internal and external training for employees and customers. The center includes a laboratory with company products, interactive classrooms, working stations and a lounge.